Give your business the attention it deserves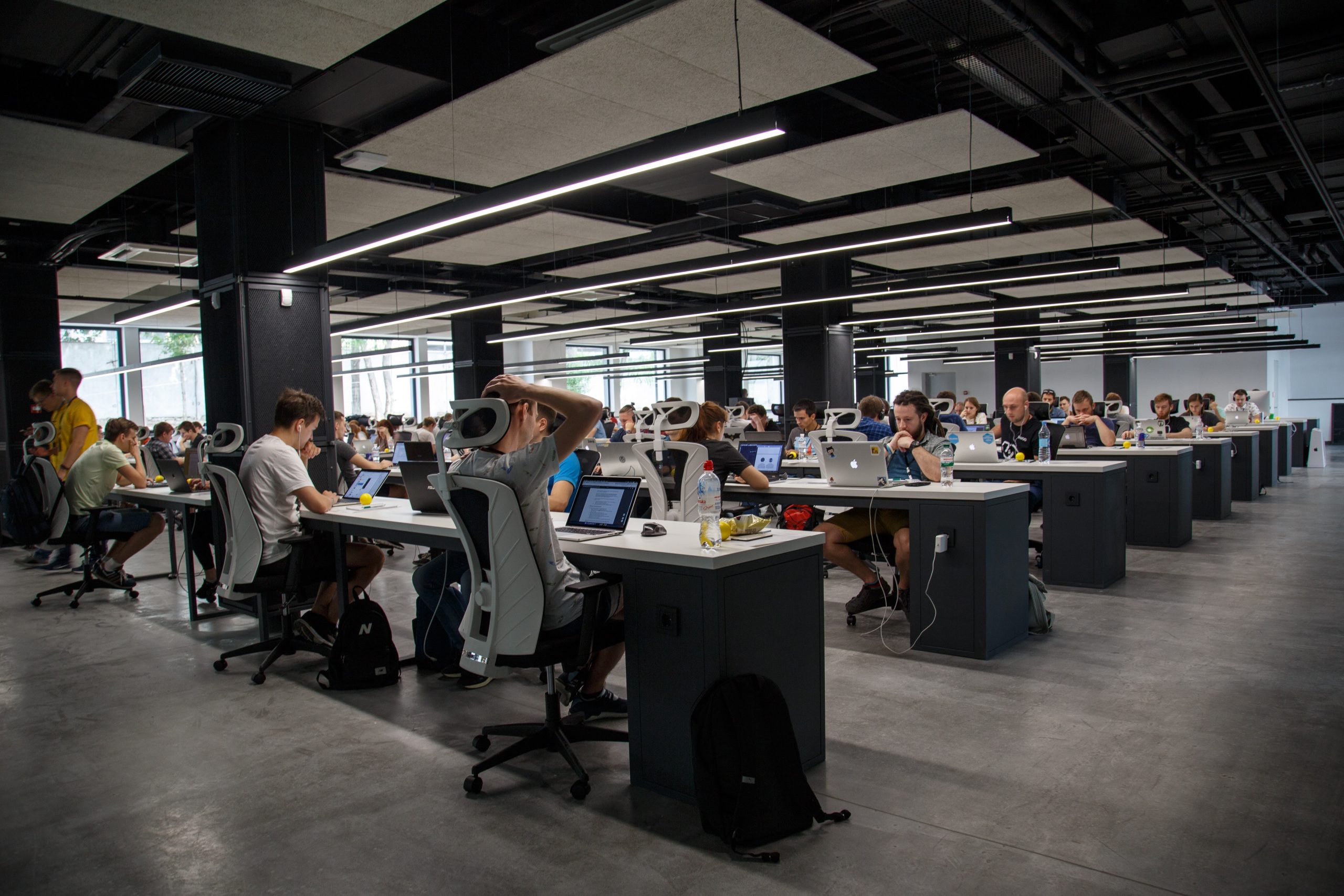 Enterprises
Distribute your content, lower latency, and increase user actions - all while looking and working great.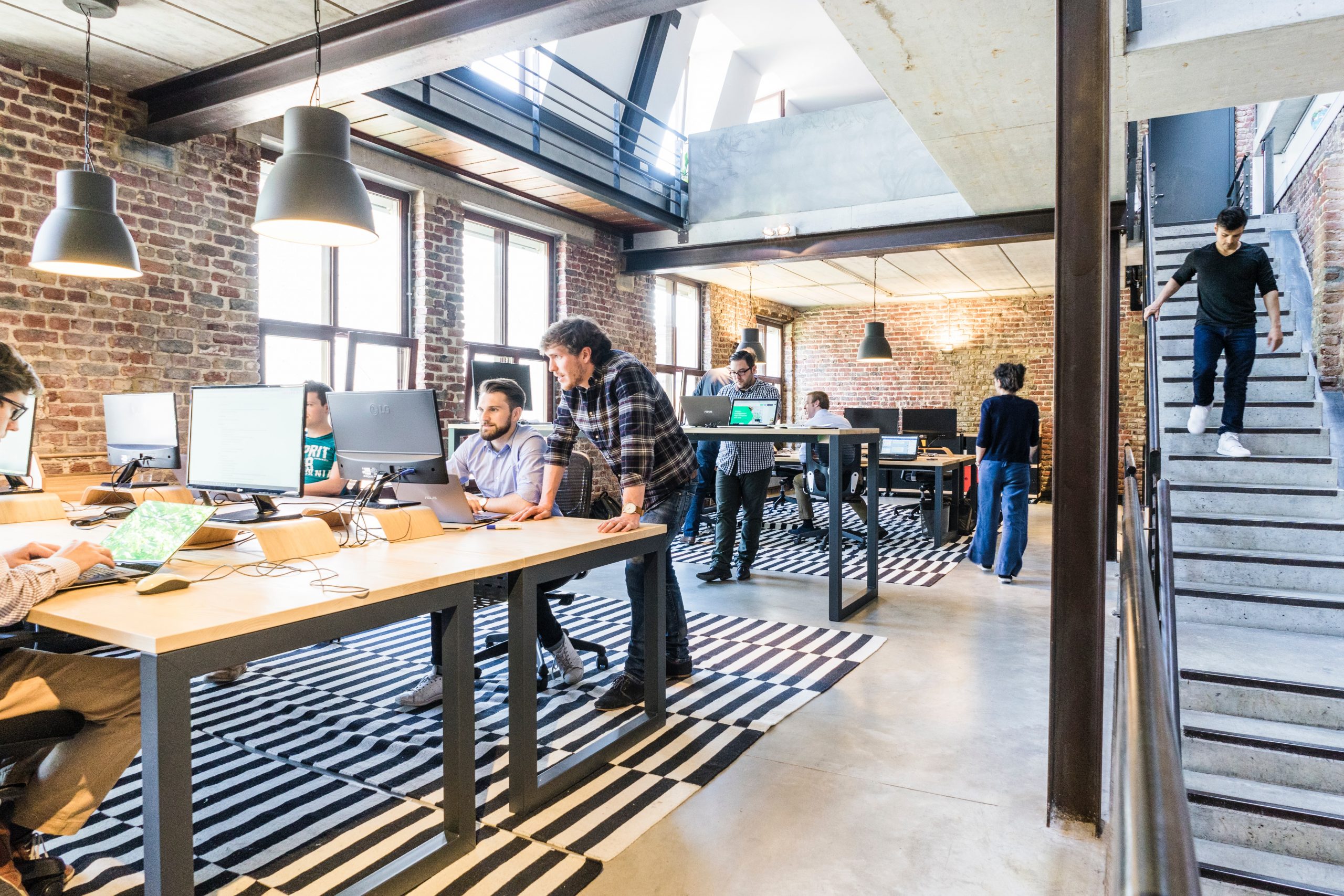 Medium Sized
Create a solid foundation for growth and make your customers happy with a site that reflects with your business.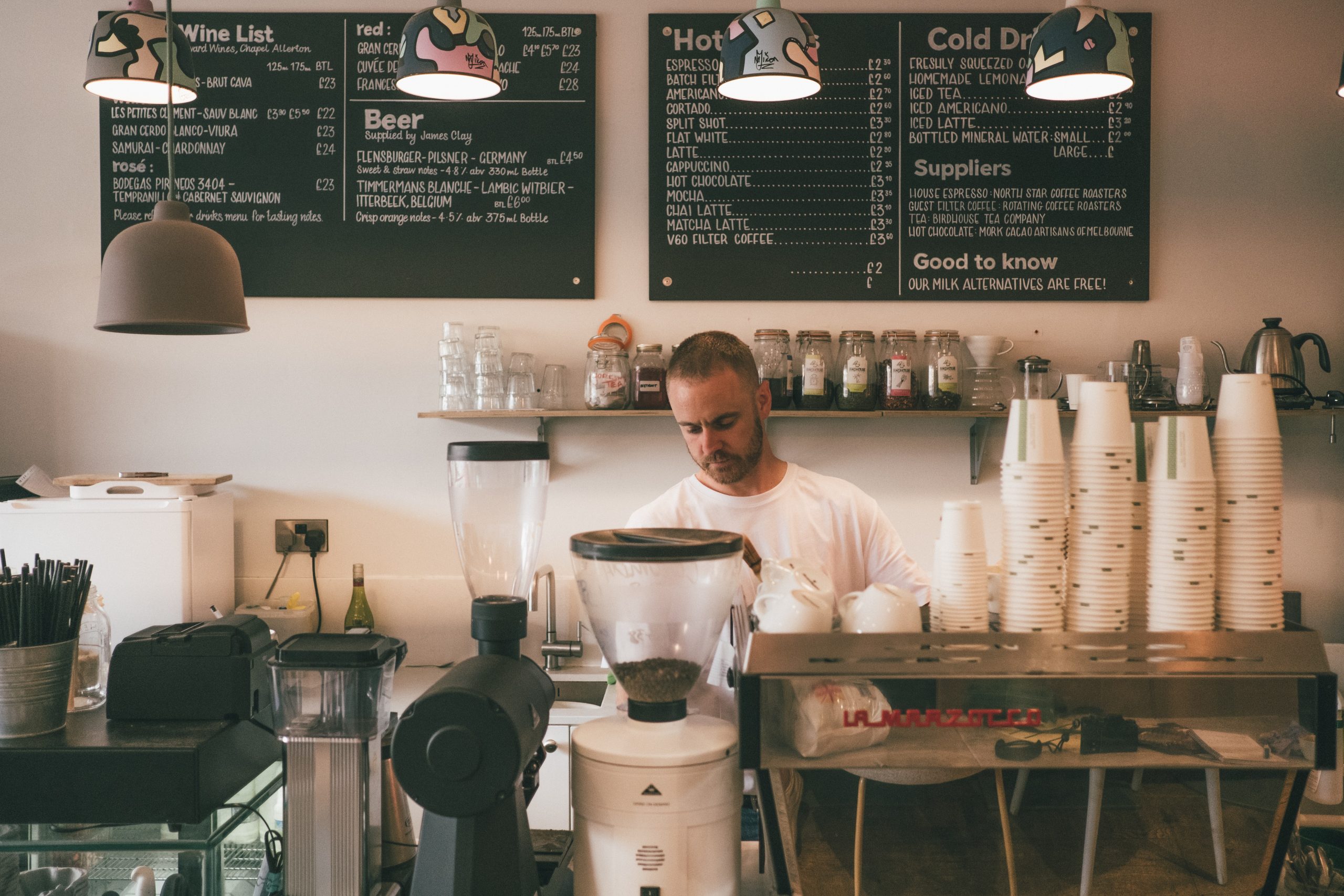 Small Business & Personal
Make a splash and kickstart your business or personal site that's attractive and easy to use.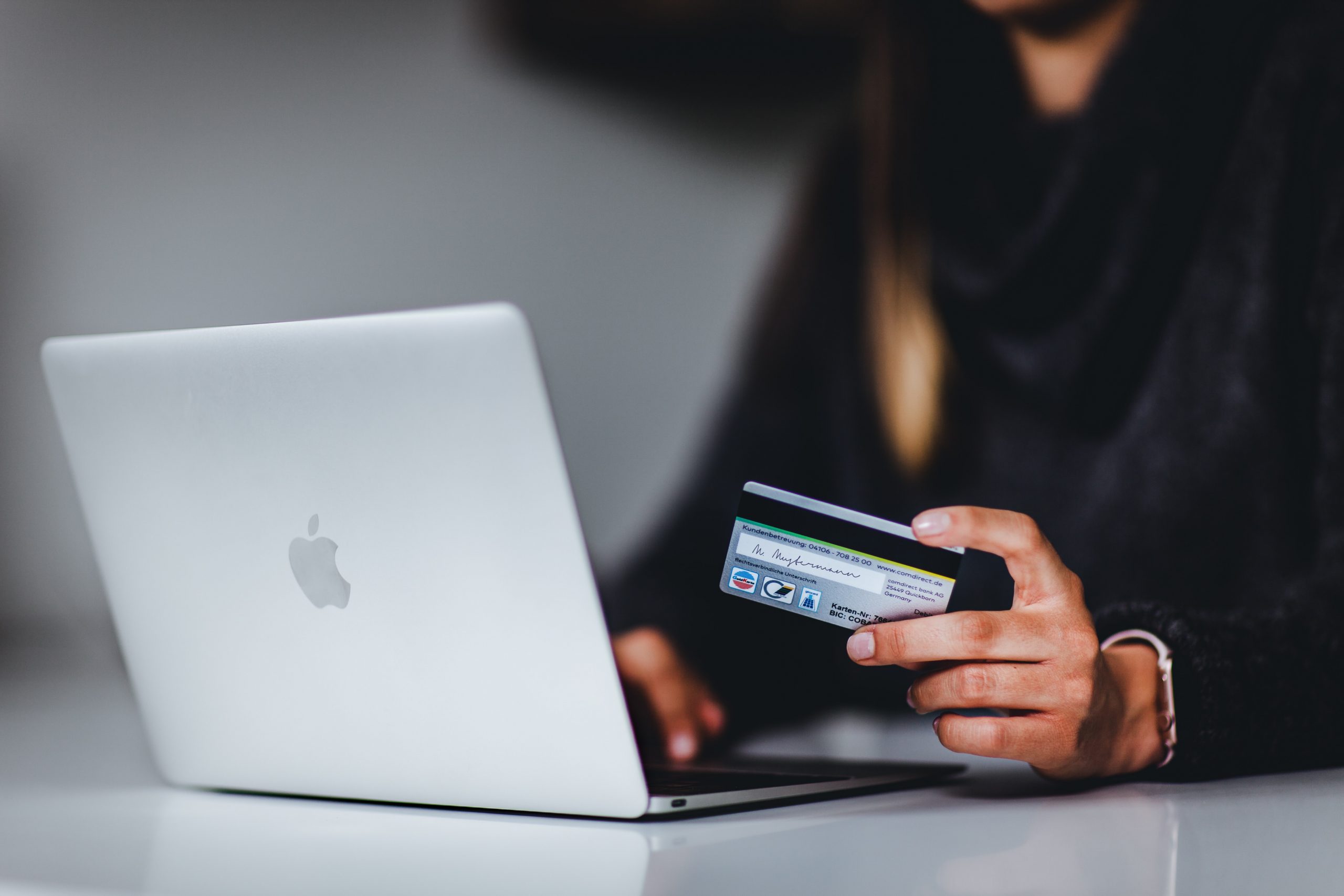 Shopping & eCommerce
Make it easy for your customers to create orders, and increase return visitors.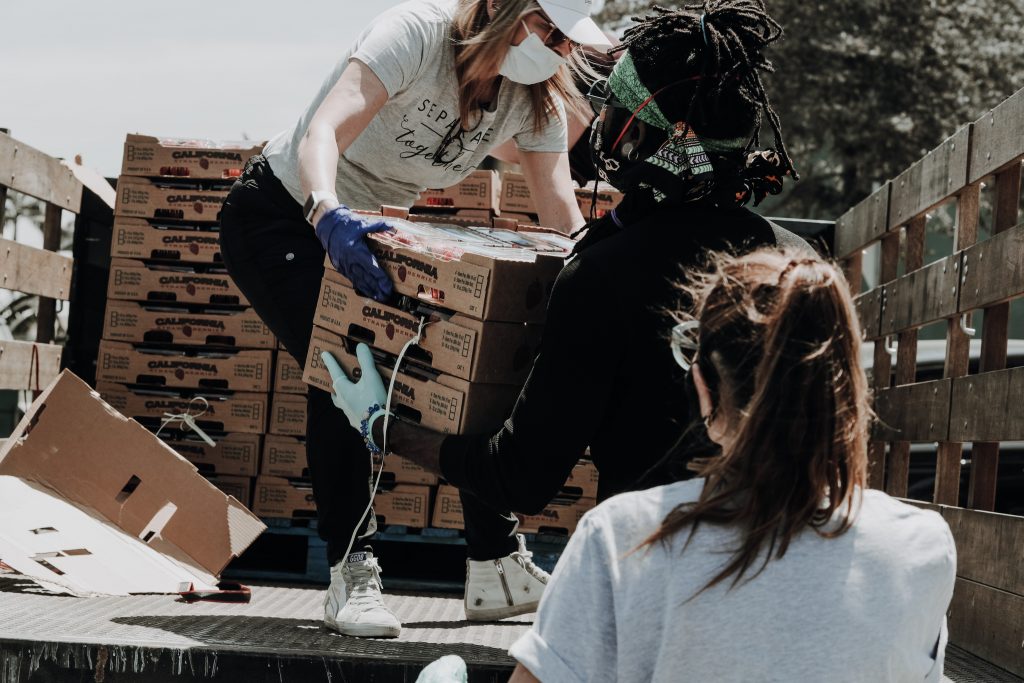 Non-Profit
Continue to make a difference, and get more attention with a great site at a reduced rate.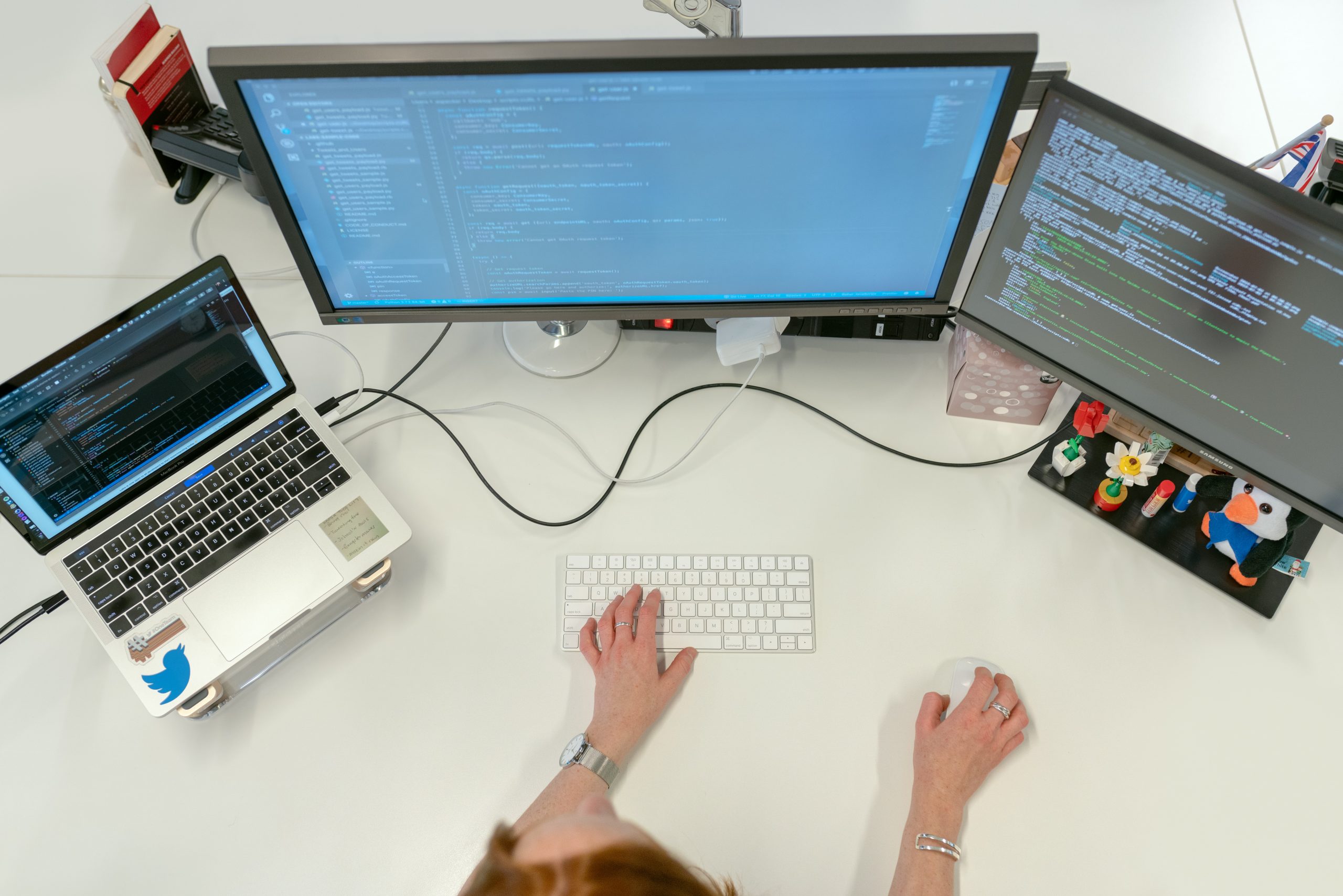 Custom
Need something never seen before? We make a dream into reality.
We're all about keeping things simple, which is why our pricing is just that.
Creating a Digital Transformation
Building Great Things for Our Customers
You'll get all the following and more with RedVMX