Managed Cloud Hosting and Bare-Metal
Building your organization a custom fit on the worlds most popular platforms
Moving to the Cloud can be a daunting task for any organization, so we make it easy to switch.  We make sure your services are built the way you want, while offering the scalability and cost savings of the cloud. Working with most platforms, we can get your app or project up and running with minimal delay.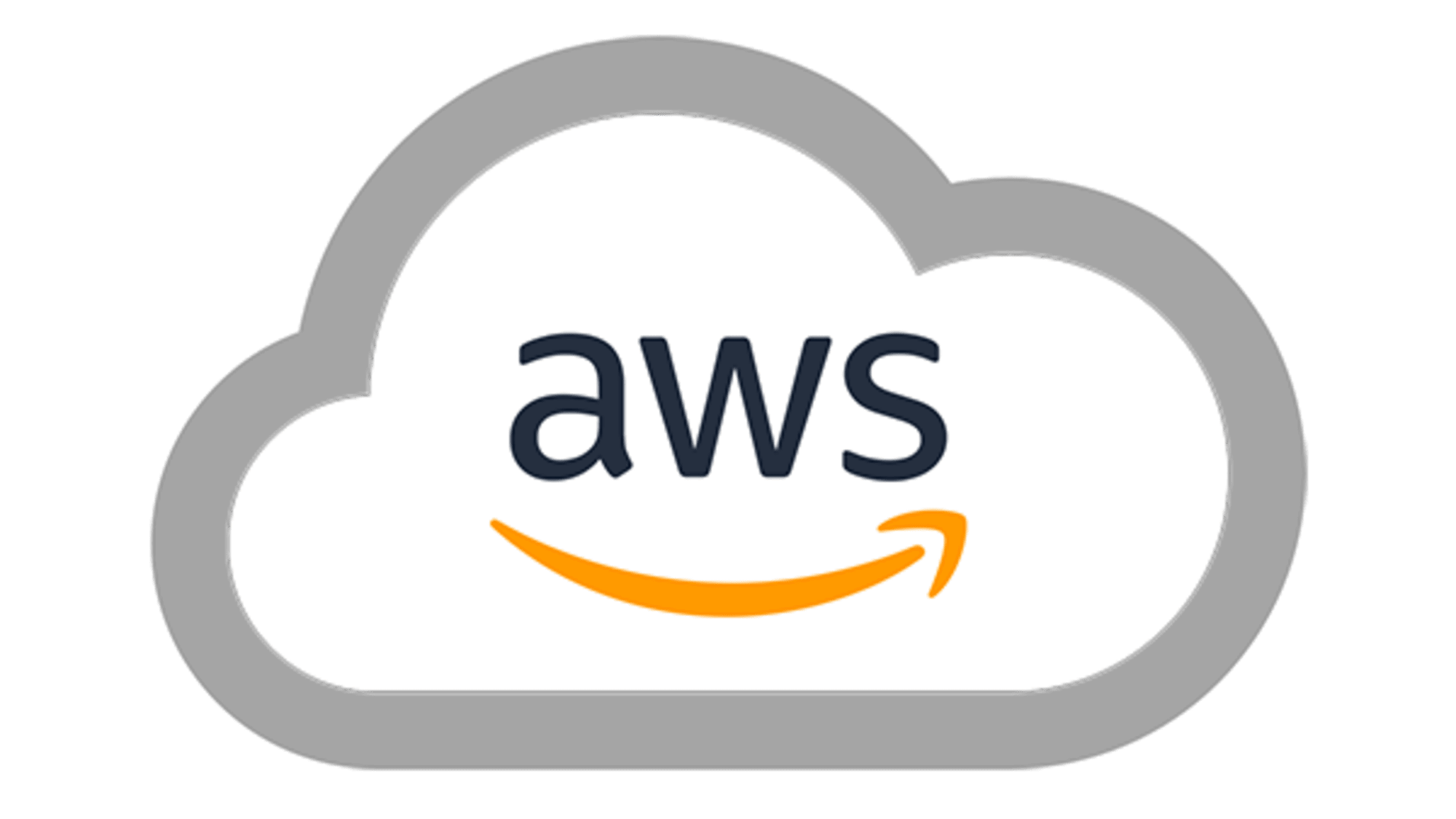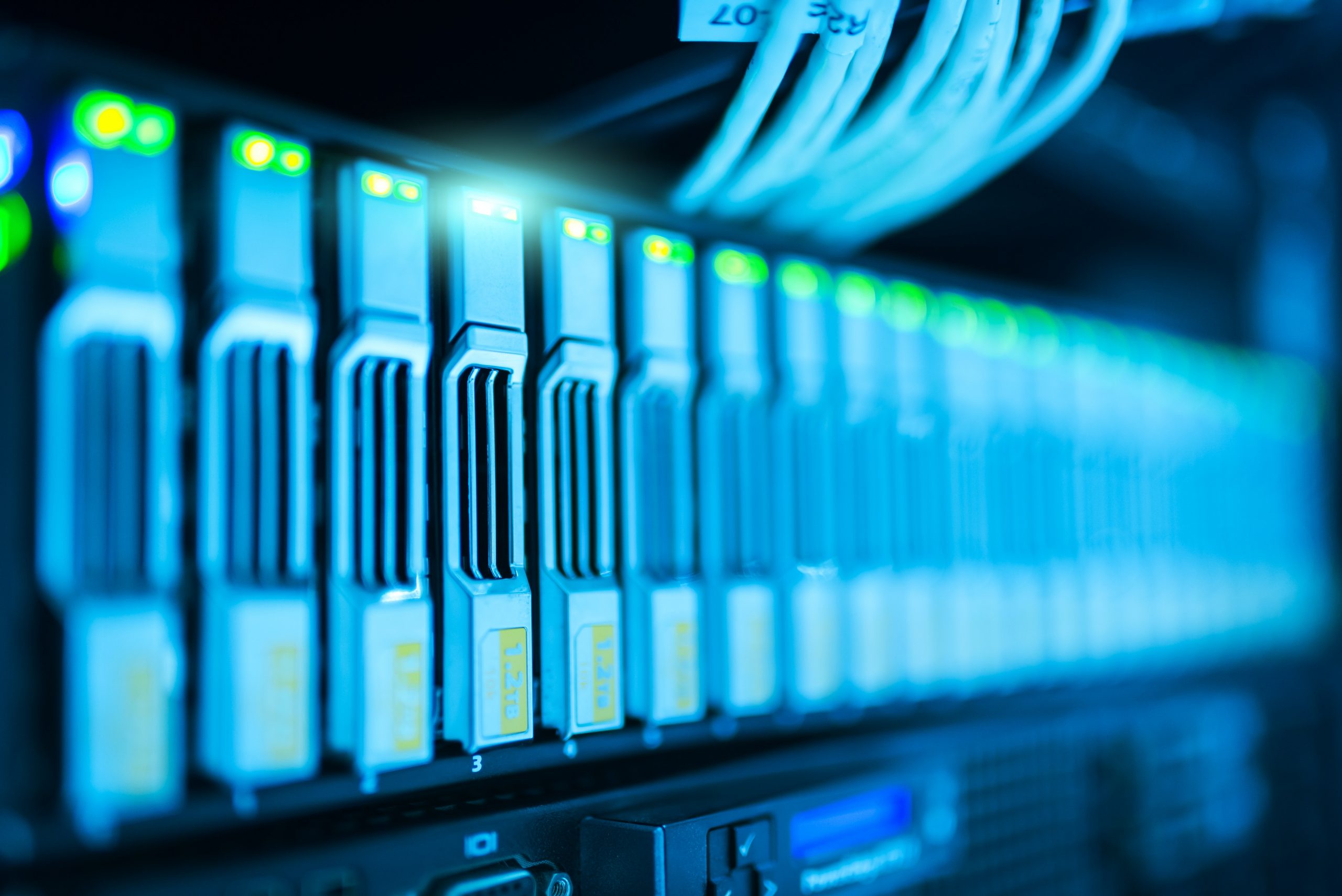 Public & Hybrid Cloud
Get the best of both worlds with RedVMX's certified team and strong relationships' with industry leaders like AWS and Google Cloud. Together, we'll make sure your project is rock solid for your customers, and plan for the future, all while staying within budget.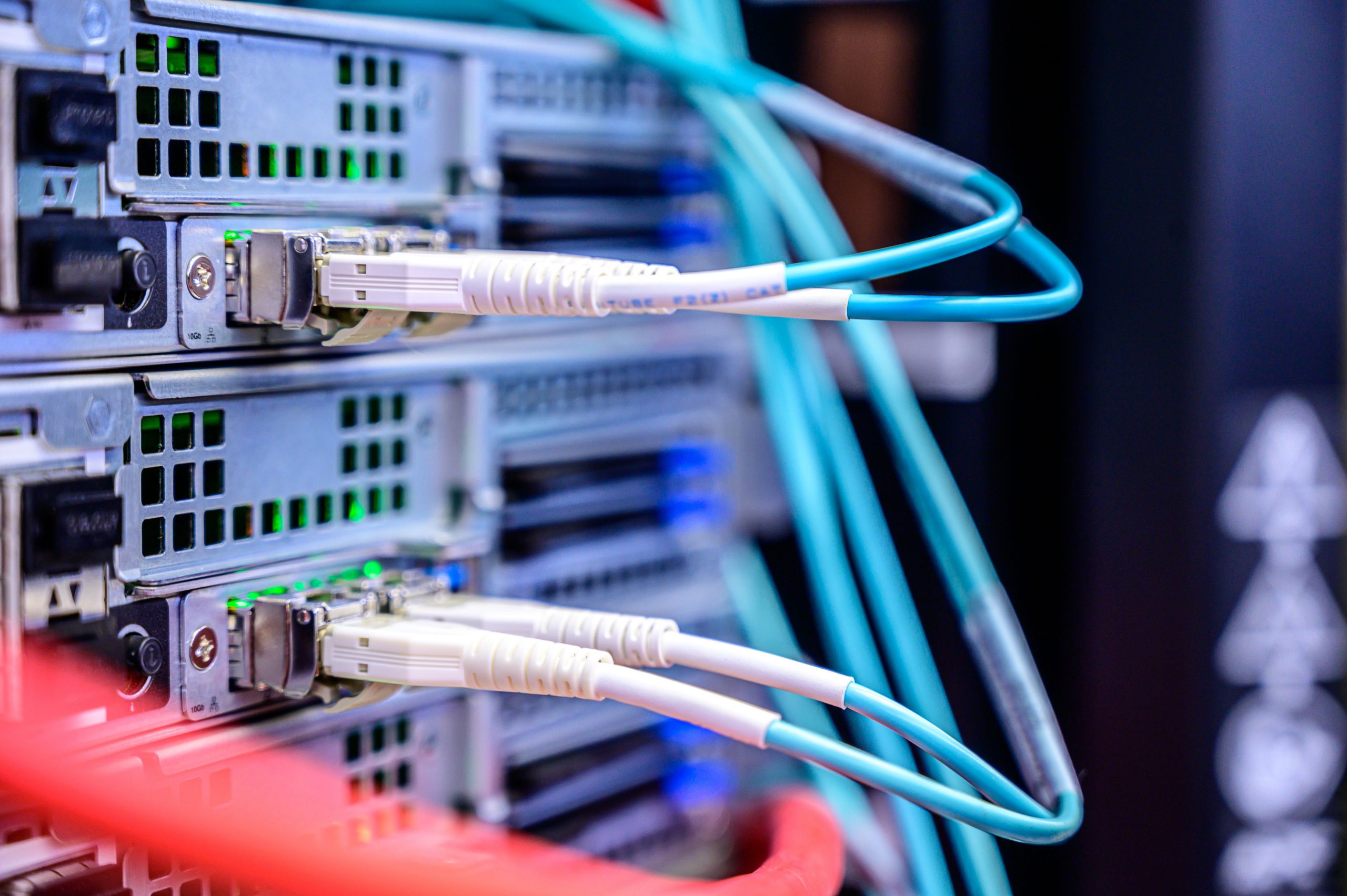 Bare Metal
Working with internet experts, like Equinix, we can get your project spun up on a private, bare-metal instance, with all the features of enterprise colocation. Cross-connect with your colocated infrastructure or with vendors to create lightning fast connectivity at the internet edge.
Strategic Development and Installation
Creating a custom plan to deploy and install equipment in your datacenter
We'll help your organization to develop the right deployment strategy, hitting the ground running on day one. Our certified engineers will work with you every step of the way from design and planning to move-in and power on. We even offer managed services and remote hands to make sure that your investment is properly taken care of.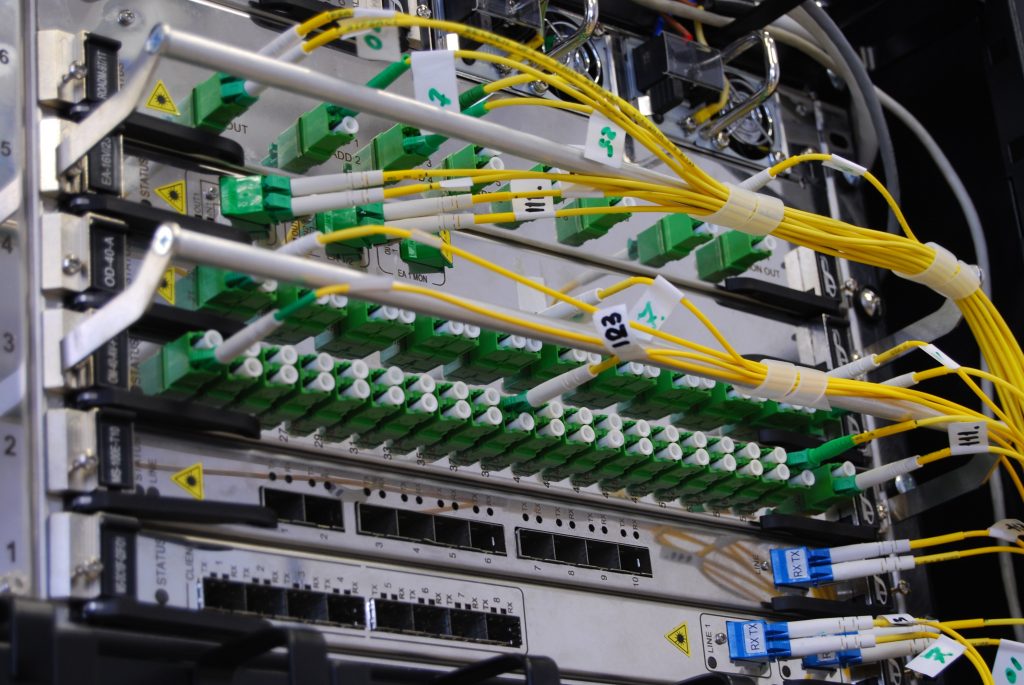 We Can Help With:
Security
Local, Wide and Campus-Area Networking
SDN, Analytics, Management and Architecture
Fibre Channel, InifiniBand, 40Gbps+ Optics
Virtualization
Hybrid and Converged Cloud
Solutions
Data Migration
Managed Services and Remote Hands
24/7/365 On-Site Operations Support for the Lab and Data Center
Offering On-site assistance, 24/7/365 availability and certified engineers our Remote Hands service saves you time, money and resources. We offer you the peace-of-mind that your infrastructure will be taken care of when you can't be there.
We Can Help With:
On-Site Technical Assistance
Test and help provision carrier circuts
Record and check inventory
Power cycle equipment
Maintain and check integrity on cabling, racking, wired patch panels, and other equipment
Provide visual assurances
Install, replace or remove internal parts of equipment, such as hard drives, memory, fan, etc.
Add, remove or verify demarcations
Assist with equipment from boxes and ship replaced equipment
Turnaround time of 24 hours for 24/7 sites, turnaround time of 24 business hours for non-24/7 sites (Business hours: 9AM-5PM)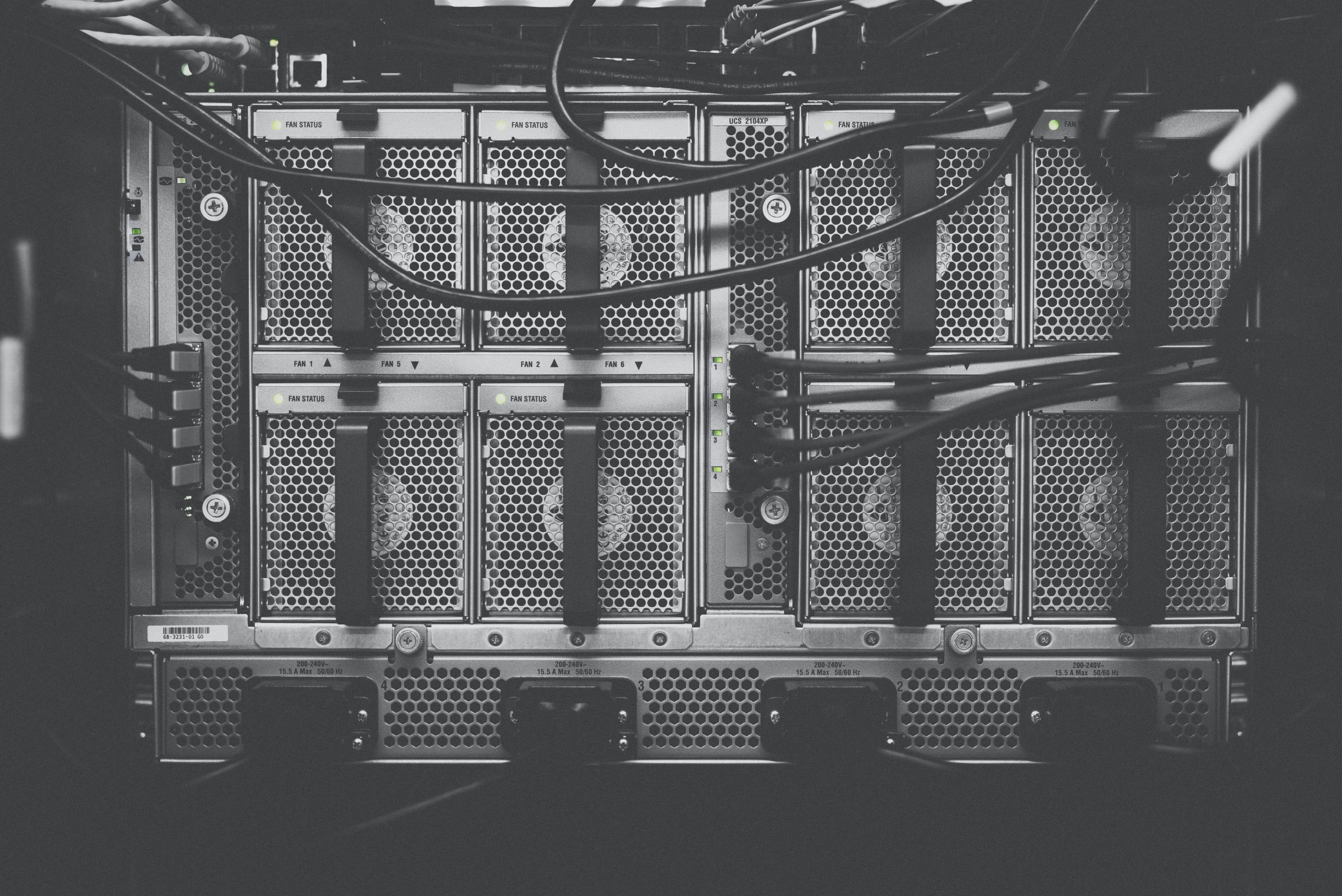 There are some exceptions, such as when large portions of infrastructure must be powered down or moved, large installations/removals, or for disputes with your carrier hotel.
You'll get all the following and more with RedVMX