Managed IT, Consulting and Support
Managed Information Technology Services
Transform and Help your business grow with all-inclusive Management Services
Eliminate I.T headaches and free your organization from downtime. Offering the full suite of management services, we make sure your business' computers and platform are covered and running smoothly. As one of the premier Managed IT providers in the Northern Virginia area, we don't promise great service, we guarantee it. Rest assured, if something goes wrong, at 1AM or 5PM, we'll be there to help. We also understand that security is a big priority for many organizations, which is why our first priority is to protect you and your business.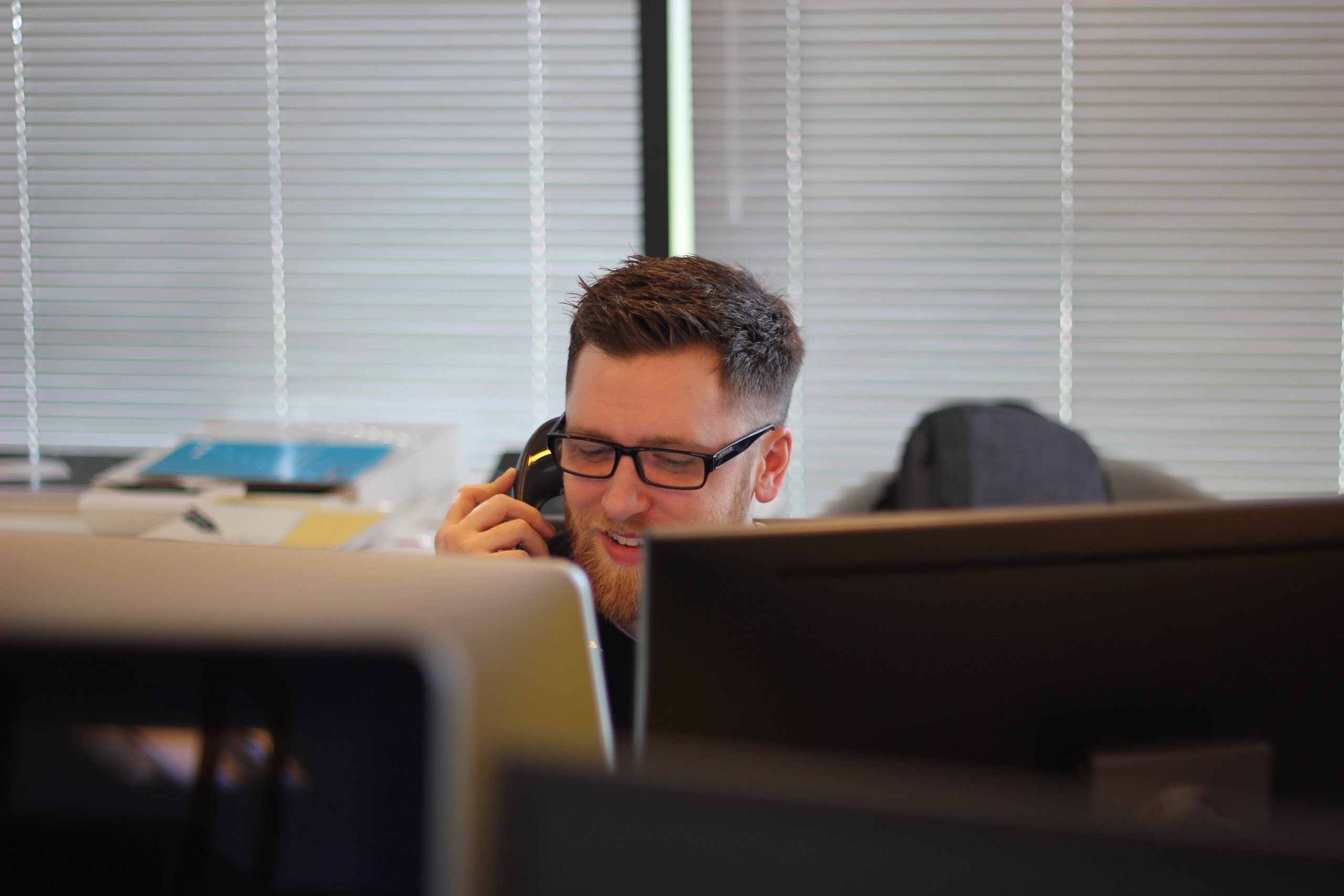 Help Desk Services
Providing always-available help services for your staff, to make sure your technology issues are solved fast.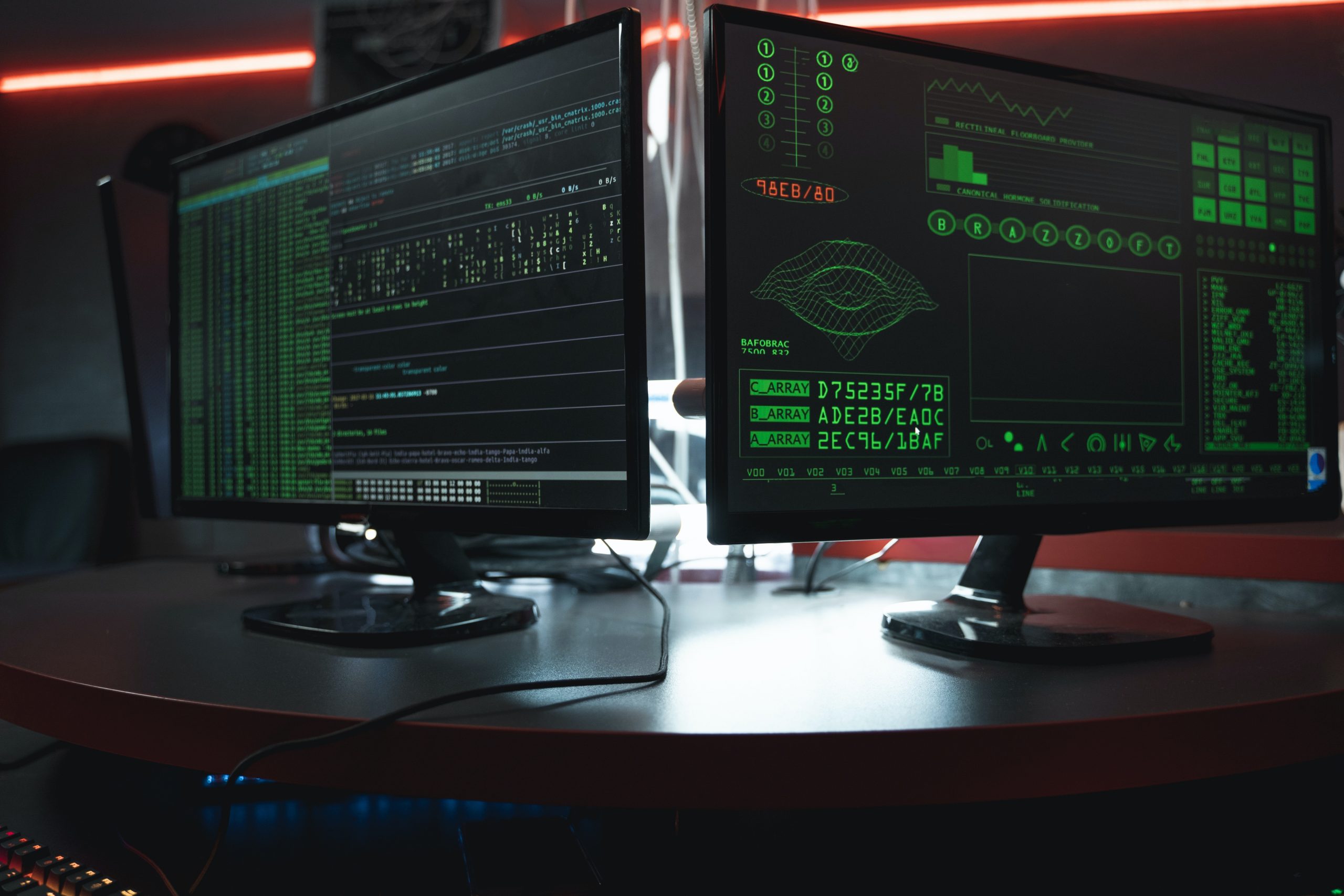 Security and Compliance
Make sure your business remains in compliance with governmental standards and safeguard your customer's information.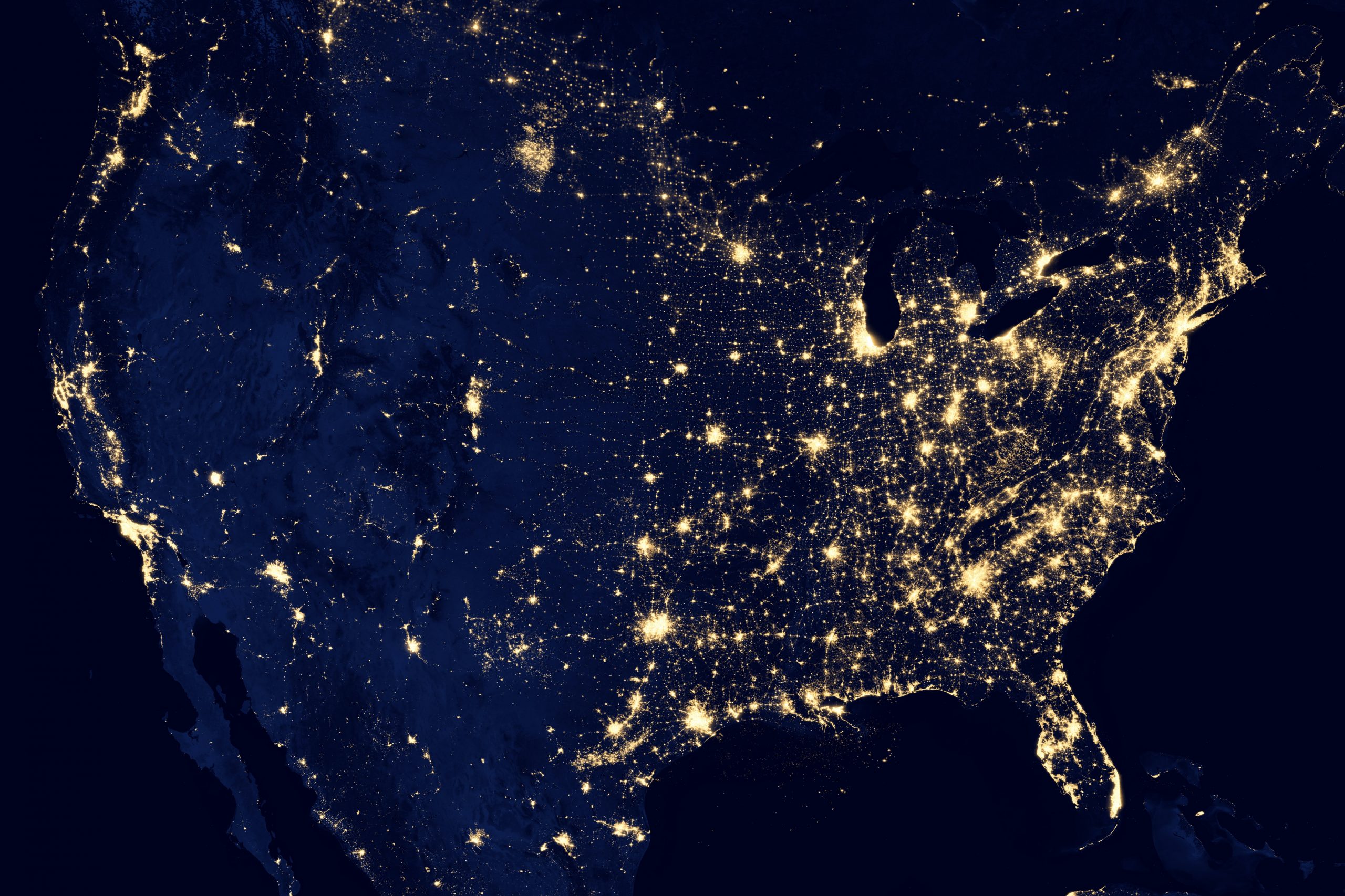 Remote Monitoring
No matter the service or platform, we'll make sure it stays online, and fix problems before they arise.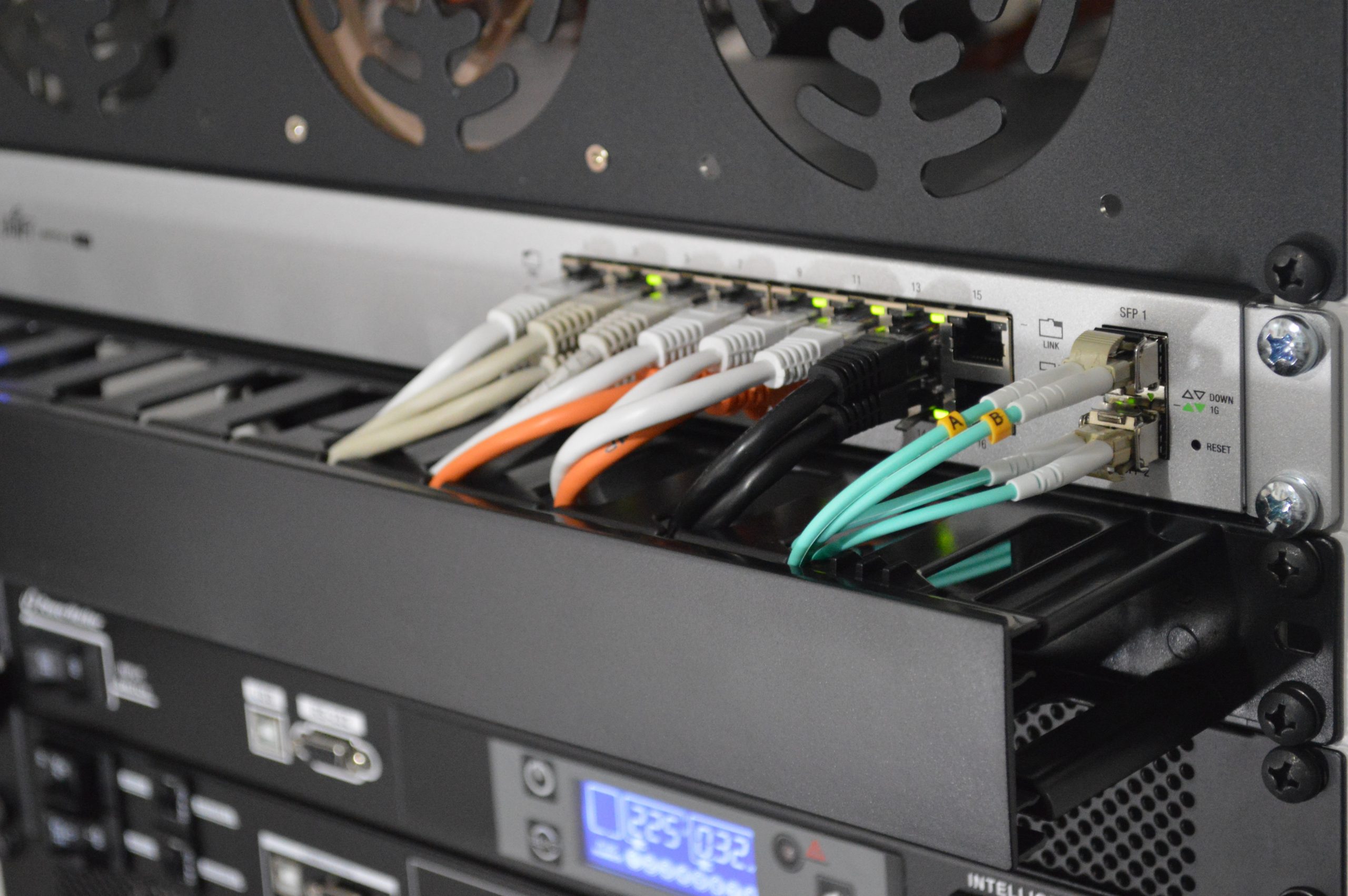 Asset Management & Equipment Access
We'll keep track of your IT assets for you, and even provide quick replacement parts in case something goes wrong.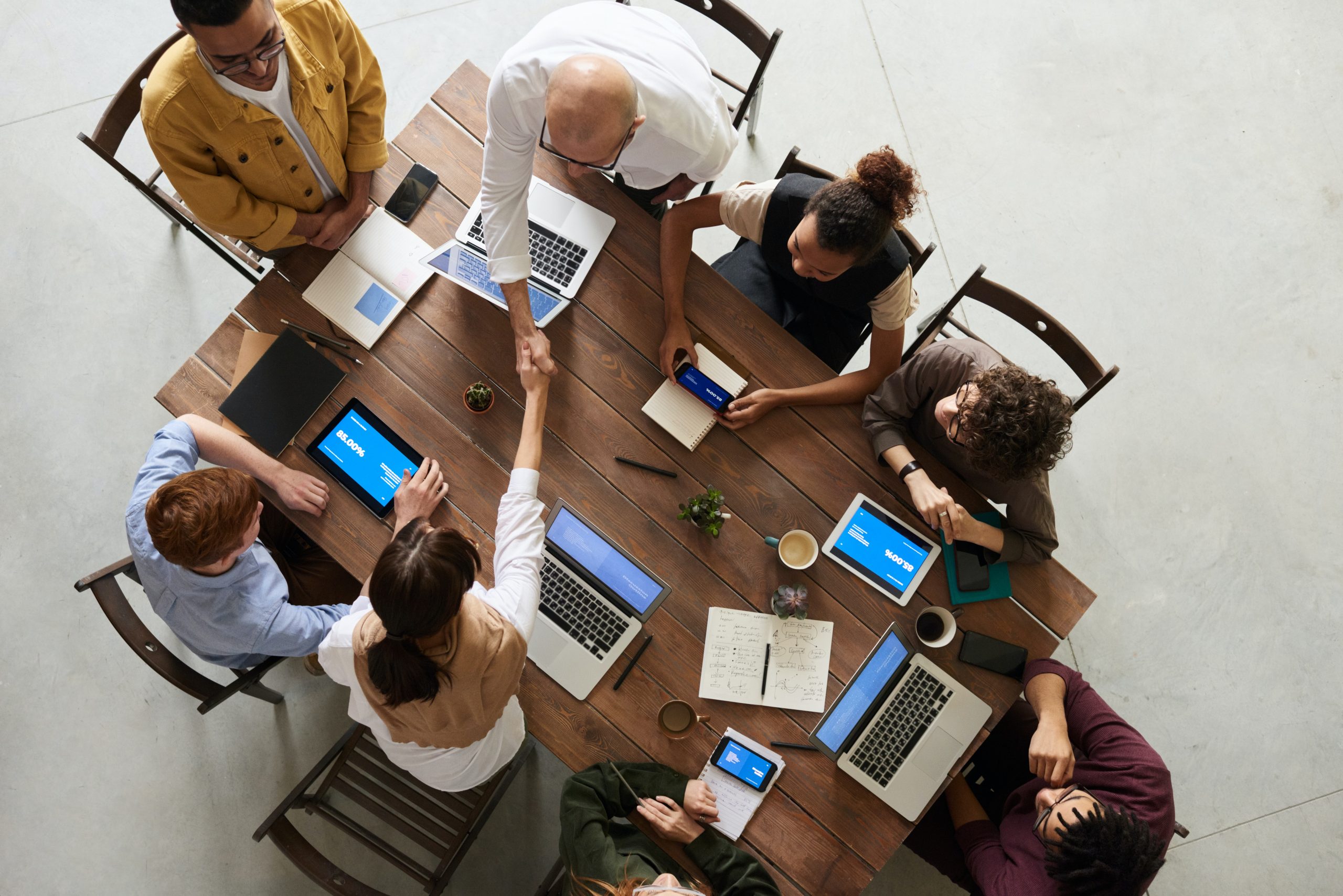 Business Continuity
Time is money, which is why we keep downtime and service windows to a minimum. We're happy to report an annual uptime of 98.999999%.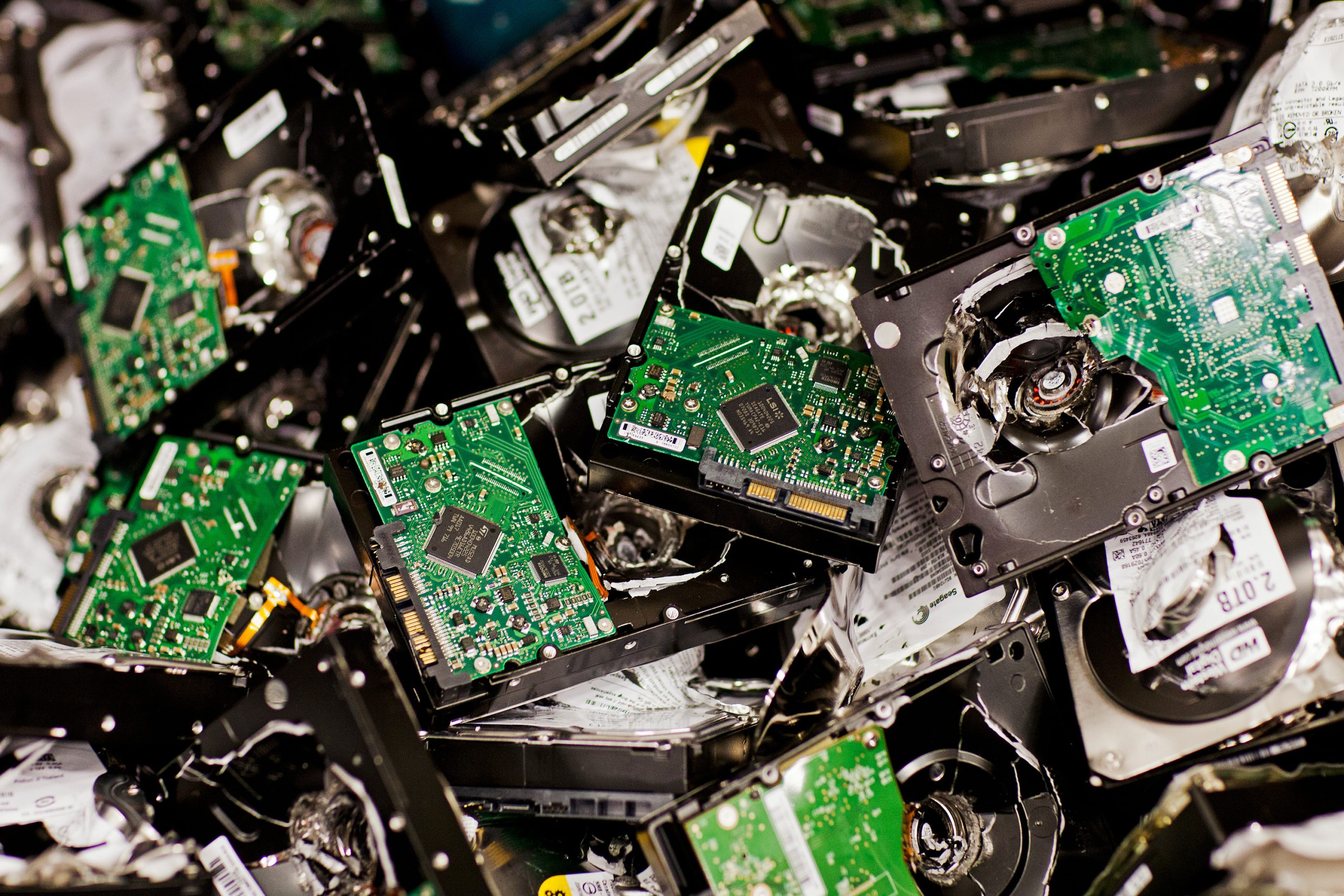 Data Recovery
Data recovery and forensics experts offering world-class data recovery services. Supporting everything from phones to RAID arrays, we can save it!
We're all about keeping things simple, which is why our pricing is just that.
You'll get all the following and more with RedVMX