Military & First Responder Support
THANK YOU FOR YOUR SERVICE
WE HONOR THOSE WHO HAVE SERVED
First responders, active duty, and veterans can enjoy reduced rates on all services, in an effort to thank you for your service. 
When reaching out to sign up for a new service, mention the discount and we'll take it from there!
Reach out to your account lead for details and we'll get you squared away.
Reduced Rates Across All Services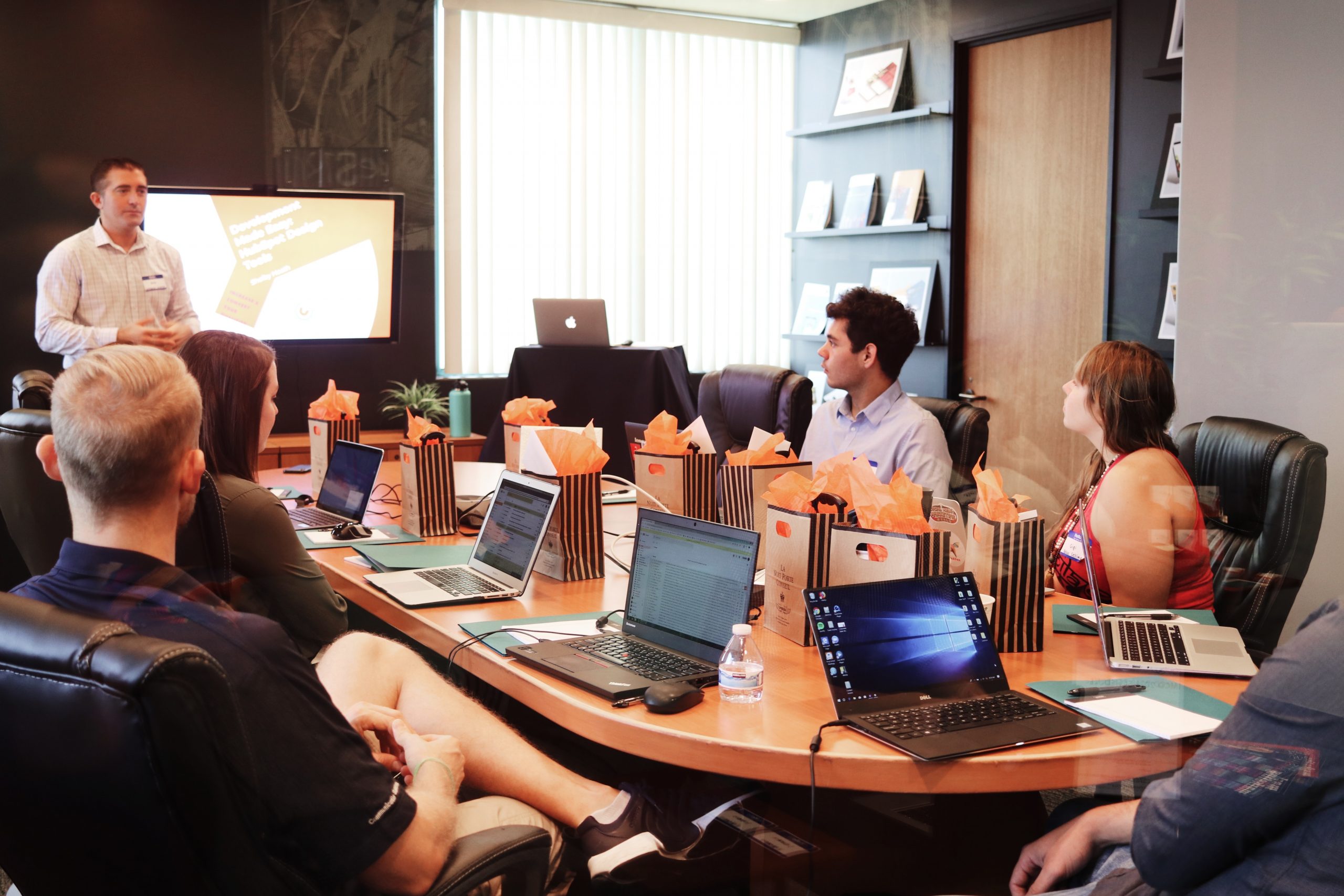 Get peace-of-mind and bring your I.T. to the next level with our custom-fit Management and Consulting services.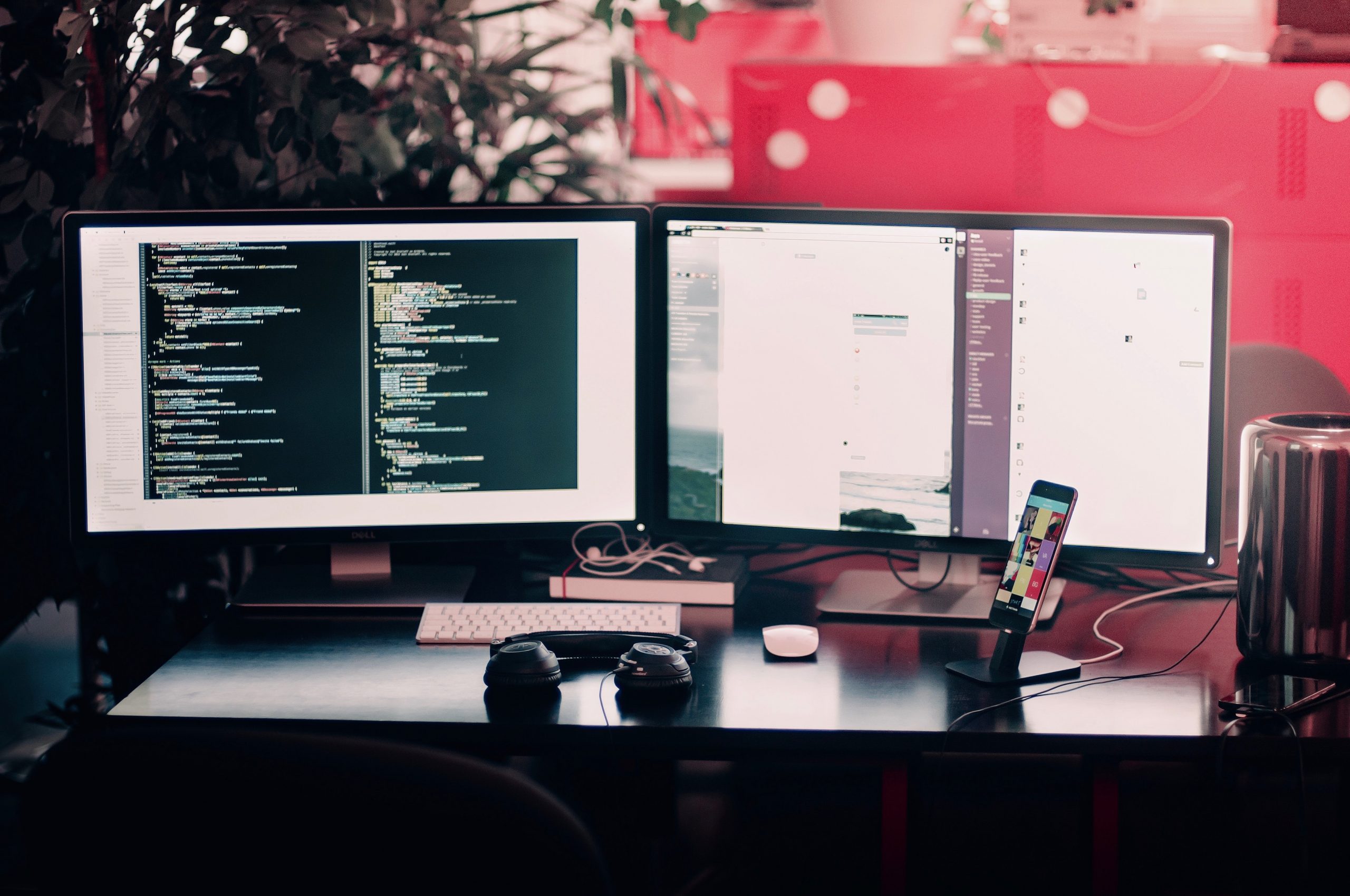 Dominate the competition, make a good first impression and engage your visitors with a custom website for your business.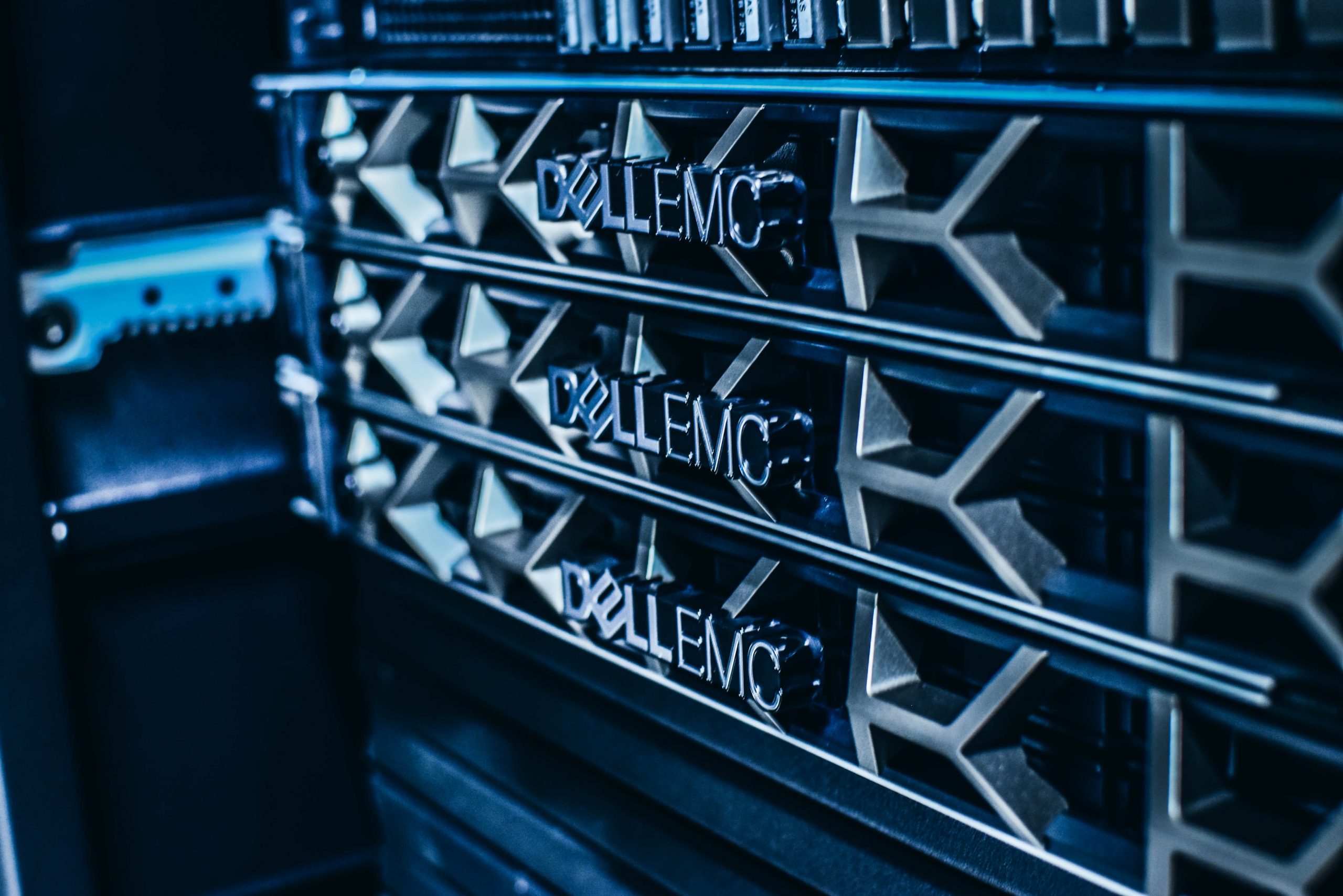 Allow your business to hit the ground running and scale with agility and speed to seamlessly connect with anyone.
Military & First Responder Discount FAQ
Who is eligible for the discount?
First responders and active members/veterans of the following branches of the United States military:
• Army
• Navy
• Air Force
• Marine Corps
• Coast Guard
• Space Force
• National Guard

Who is not eligible for the discount?
The dependents of registered service members, dishonorably discharged veterans and non-military members other than first responders are not eligible to receive the discount.
How much can I save with the discount?
The discount applies up to 10% off the rate of select services for eligible participants.
How do I enroll?
You can enroll at anytime by reaching out to your account representative in regards to the Military and First Responder discount. If eligible, we will work with you to discount select services.
How do I use my Military Discount?
If accepted, your discount will be automatically applied to the rate of select services.
Are there any additional regulations on the discount?
The discount cannot be combined with other promotions or previous purchases and is for personal use only. Intelligent Infrastructure LLC d/b/a RedVMX reserves the right to change eligibility requirements or terminate the discount program at any time, with or without prior notice to eligible participants. Any changes will be effective immediately, and participants waive any right to receive specific notice of such changes. Intelligent Infrastructure LLC d/b/a RedVMX reserves the right to revoke enrollment status based on alleged, suspected and/or actual evidence of misuse or fraud in our sole and absolute discretion. Offer is not redeemable for cash, is non-transferable and cannot be combined with discretion price adjustments. Additional exclusions may apply. Please contact your account manager for details.
You'll get all the following and more with RedVMX